Connectivity
ScottNET IT Management Solutions offer a range of reliable Connectivity Solutions to suit your business needs with a team of experts who are able to advise you on the right Connectivity option for you.
Internet connectivity options include: Wireless Broadband Internet, LTE / Fixed LTE and Fibre.
NEED RELIABLE INTERNET?
Get in touch with ScottNET today for reliable internet to suit your needs!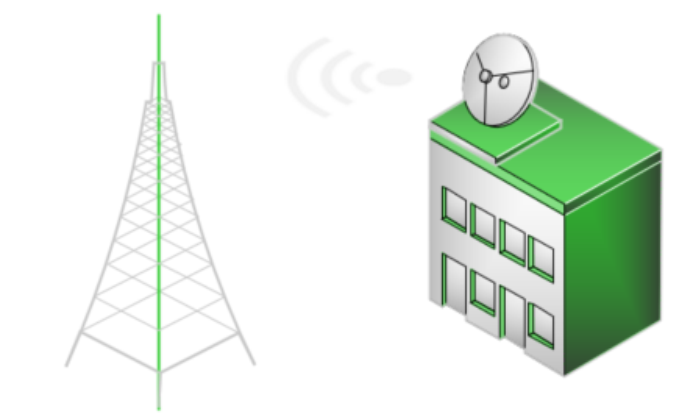 Microwave Wireless Point to Point (PtP) Links
Microwave Internet connectivity is a wireless internet solution that functions as a worthy alternative to fibre connectivity. It uses radio waves (rather than fixed lines) to transmit data in a wireless connection.
Fixed Wireless is communication between multiple points of presence that utilizes Microwave RF to transmit high-speed data. These frequencies permit high bandwidth and low latency, which increases end user productivity. By utilizing fixed wireless, companies eliminate the need for costly and time-consuming installation of cable or local phone lines. There are many advantages for companies that use fixed wireless such as scalable bandwidth, network diversity, and quick installation.
THE RIGHT INTERNET CONNECTION FOR YOU!
Get in touch today to find out which internet connection is the right solution for your home / business needs!
LTE
Long Term Evolution or LTE, as it's commonly called, refers to the 4G technology or 4th generation wireless broadband standard. It is typically a wireless connection from your device to one of the Cellular Providers. The speed of the links are influenced by the signal strength of your device to the nearest cellular tower.
LTE services are a best effort service and are contended. They are therefore recommended where there is no fibre coverage or as a backup solution in case your Primary Internet link goes down.
LTE vs Fixed LTE
With LTE you can connect to any tower with the ability to roam - you also can connect to 3G.etc
With Fixed LTE, you're only allowed to connect to towers that have been allocated for this use, you won't be able to roam on other networks, also majority of the time it's either 4G or no Internet.